Bike Hire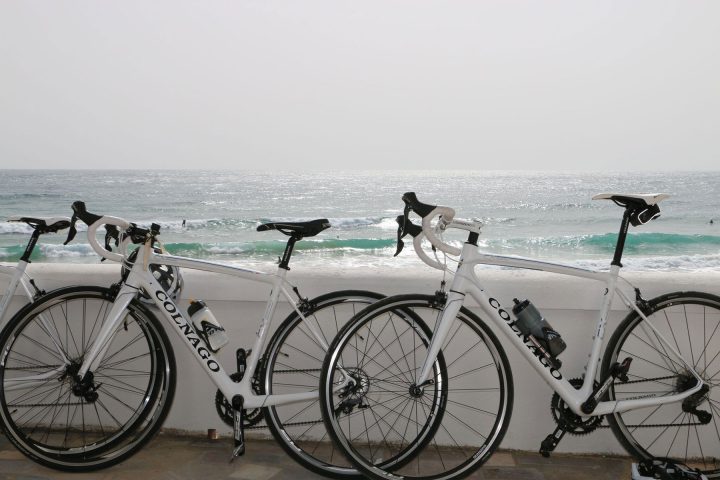 Colnago CX Zero Evo Ultegra
To experience that exhilarating feeling of freedom, we provide some of the finest bikes available for hire in the Algarve. Colnago CX Zero Evo Ultegra 11 speed bikes with carbon frames have been carefully selected for bike hire, both for endurance and comfort on our routes.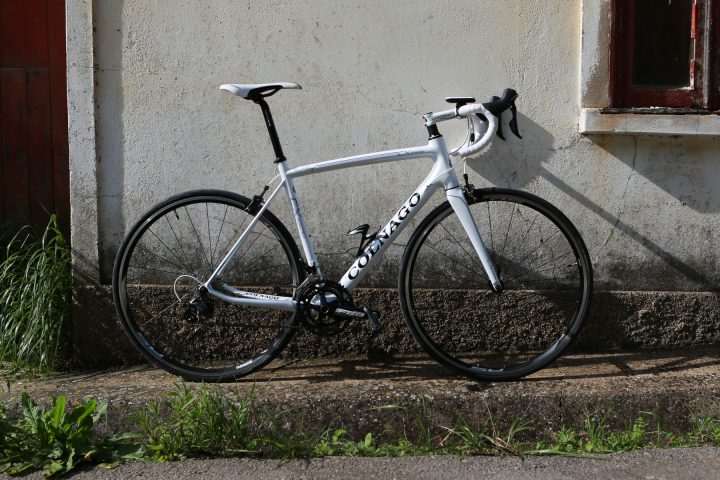 Colnago bikes are steeped in history and heritage of cycling, often referred to as the Ferrari of road bikes thanks to its inimitable handling. The geometry is described by Colnago as 'classic' and has a taller headtube, shorter toptube and longer wheelbase for a more upright riding position and increased stability. Bike hire is £100 per person per holiday; riders are only required to bring their pedals, shoes and helmet.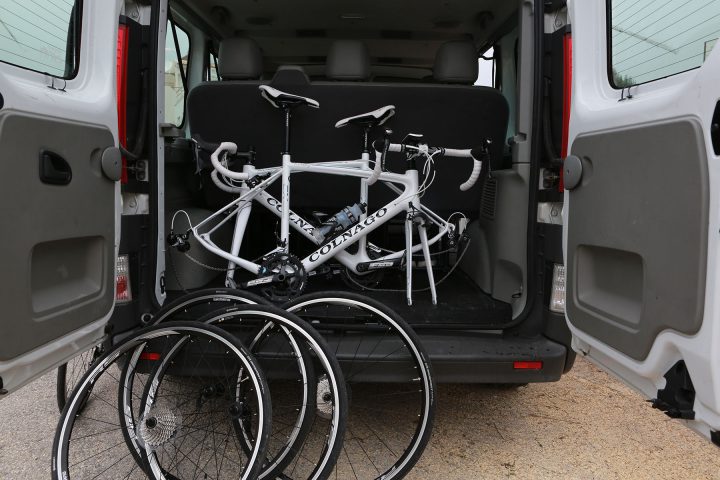 We have a fully equipped bike workshop and carry all the necessary tools and spares in our support vehicles. Our on road guides and support team will always be on hand to get you back on the road in the event of any mechanical problems. If you choose to hire one of our bikes, then you only need to remember your shoes, pedals and helmet.