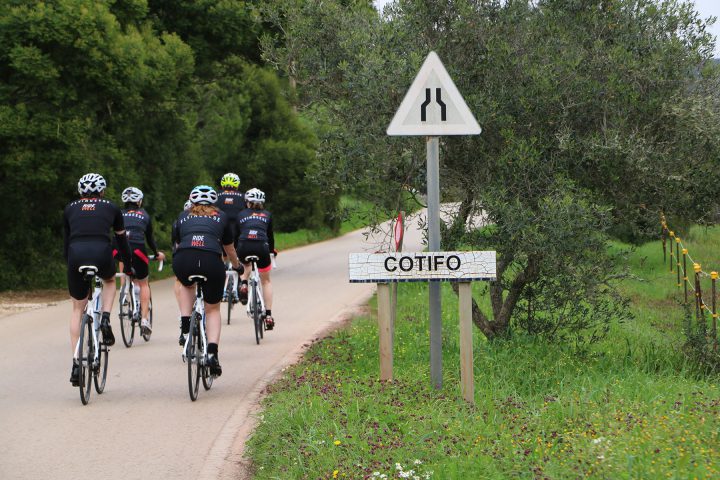 PERFORMANCE ANALYSIS
Our goal is to support and help each cyclist improve their technique and performance through a greater understanding of fitness, nutrition and mindset, irrespective of your current ability.
Each of our ride leaders is currently or has been a professional cyclist. They are committed to using this wealth of experience, knowledge and expertise to help each guest improve their overall performance. Tailored consultation and coaching includes a pre-travel assessment, on-bike mentoring, advice on preparation and recovery, nutrition and hydration programmes and a personal plan to improve your performance on your return home.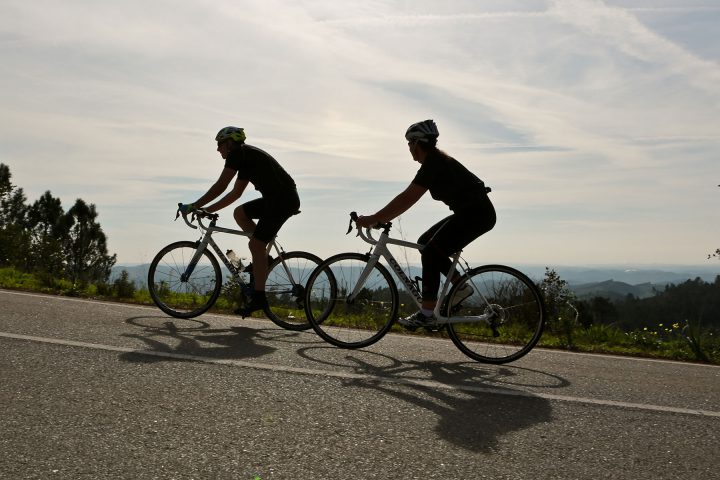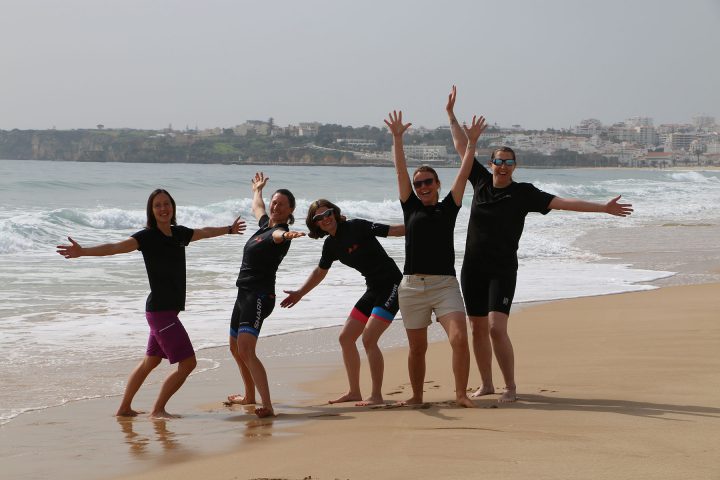 THRILLING ALGARVE
The myriad of opportunities provided by this location means you are within moments of two extremes; total peace and tranquillity from the expansive landscape and Monchique mountains through to the sports, culinary and shopping facilities offering the best that the Algarve can offer. Our accommodation is within an hour from Faro airport, both villas are close to the centre of Praia de Luz and a short drive from the historic town of Lagos.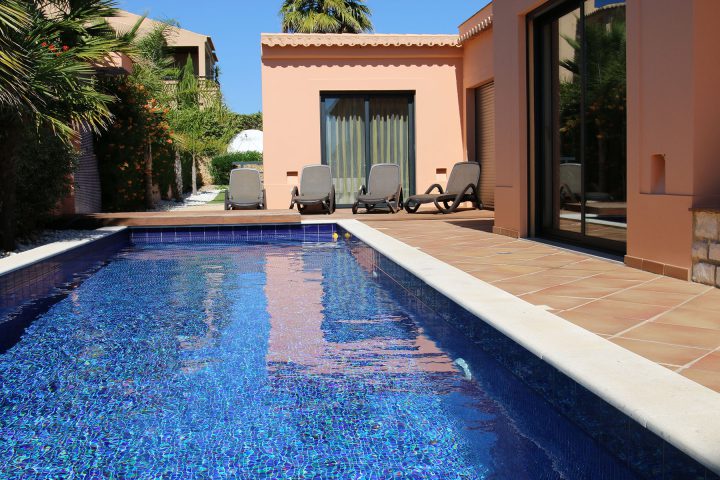 PREMIUM ACCOMMODATION
Located in the Algarve, our stunning private villas overlook the scalloped bays, golden beaches, Monchique Mountains and charming whitewashed Portuguese villages.
We offer twin, en-suite accommodation with spacious and relaxing communal areas and all with modern amenities for you to make your stay more pleasurable. Our villas have heated swimming pools and exceptional out spaces to relax, dine and enjoy the year-round sunshine.