Bring your own bike
Although we offer bike hire, we recognise you may want to bring your own bike. Most airlines now cater for the carriage of sports equipment, including road bikes.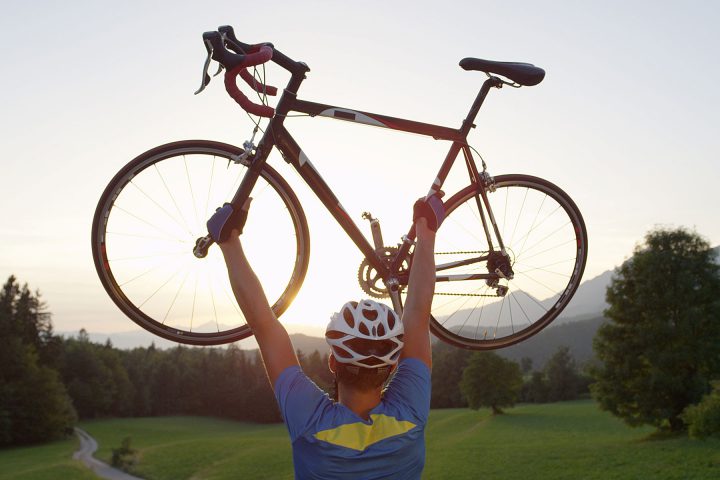 If you decide to bring your own bike, we need to be confident that your bike is suitable. We will require full details of your bike including its manufacture and specifications prior to your arrival. Please ensure that your bike has received a comprehensive service in the two months prior to your trip. It is essential that your bike is in sound working order and that tyres, brakes, gears and chains are fully operational. Your enjoyment and safety is our primary concern.
Any guest bringing their own bike must have comprehensive insurance cover for their bike. We would ask that you bring several spare inner tubes. Spare parts can be purchased during the trip but we cannot guarantee our ability to source any particular part for your bike. Any cycling days lost due to mechanical failure cannot be refunded, please refer to our Terms and Conditions. Please advise us if you want to bring your own bike so we can arrange suitable transport for the airport transfers.