Corporate and bespoke experiences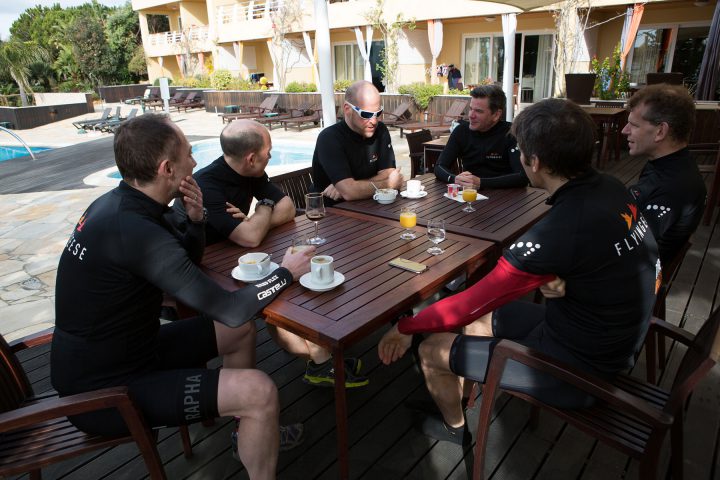 Custom design an itinerary unique to your needs for groups from six up to sixteen guests. Ideal for couples, individuals, small groups and corporate teams – we combine your needs with our knowledge and imagination to create unforgettable experiences.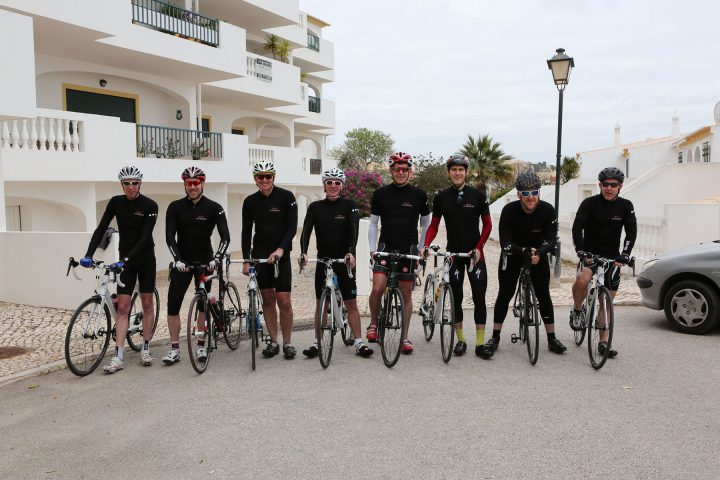 We believe that our cycling experiences can offer corporate teams a unique challenge to build new skills, strengthen relationships and gain a true sense of achievement. Targeted at senior executive teams striving to invest in talent and looking to elevate their performance. Our experiences not only result in more energy, stamina, clarity and better relationships – we also offer bespoke sessions with a professional executive coach and former leadership team member. Programmes can also include medical assessments, advanced wellness strategies and stress management advice. Please contact us to learn more about our bespoke and corporate experiences.