How fit do I need to be?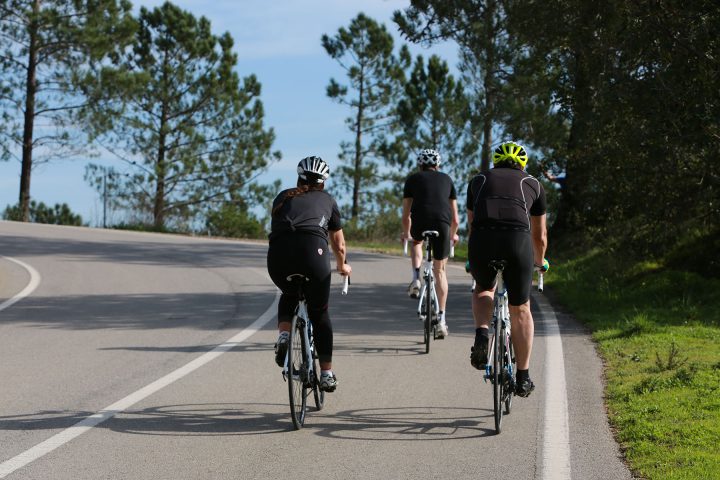 We ask that you are entirely transparent and honest when asked about your fitness so that we can allocate riders into the right groups, this allows for greater enjoyment and safety.
The rides are designed to range from entry-level (Novado), moderate (Moderado) to difficult (Difícil) and are within the capabilities of someone who exercises regularly. If you require guidance as to the suitability of each group, please do not hesitate in contacting us.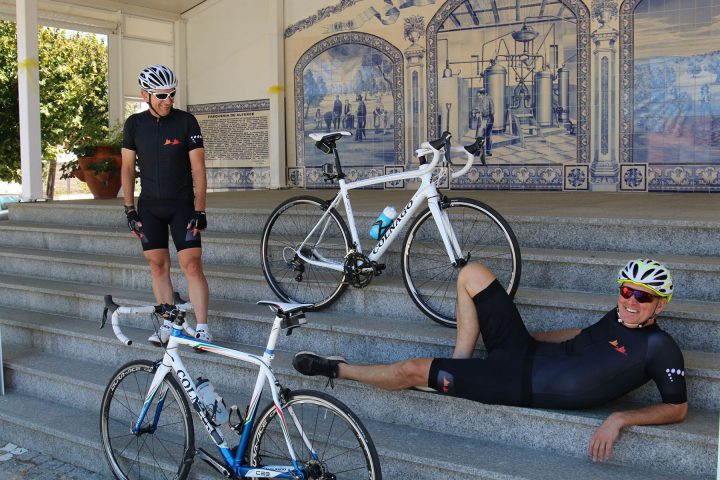 We ride on a variety of terrain and conditions. You do not need anything more than a good level of fitness to take part (although invariably you may find some activities easier if you are a little fitter) but a sense of adventure and a positive attitude are very important.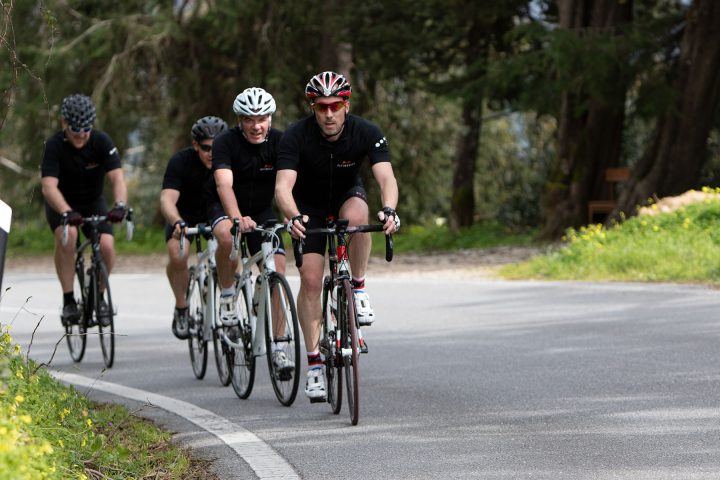 If you are unsure please speak our friendly team or take a short quiz.